---
Welcome to the Cedar Valley's leading and only gym dedicated to all things cheerleading and tumbling. We are so excited for you to POWER your POTENTIAL with us!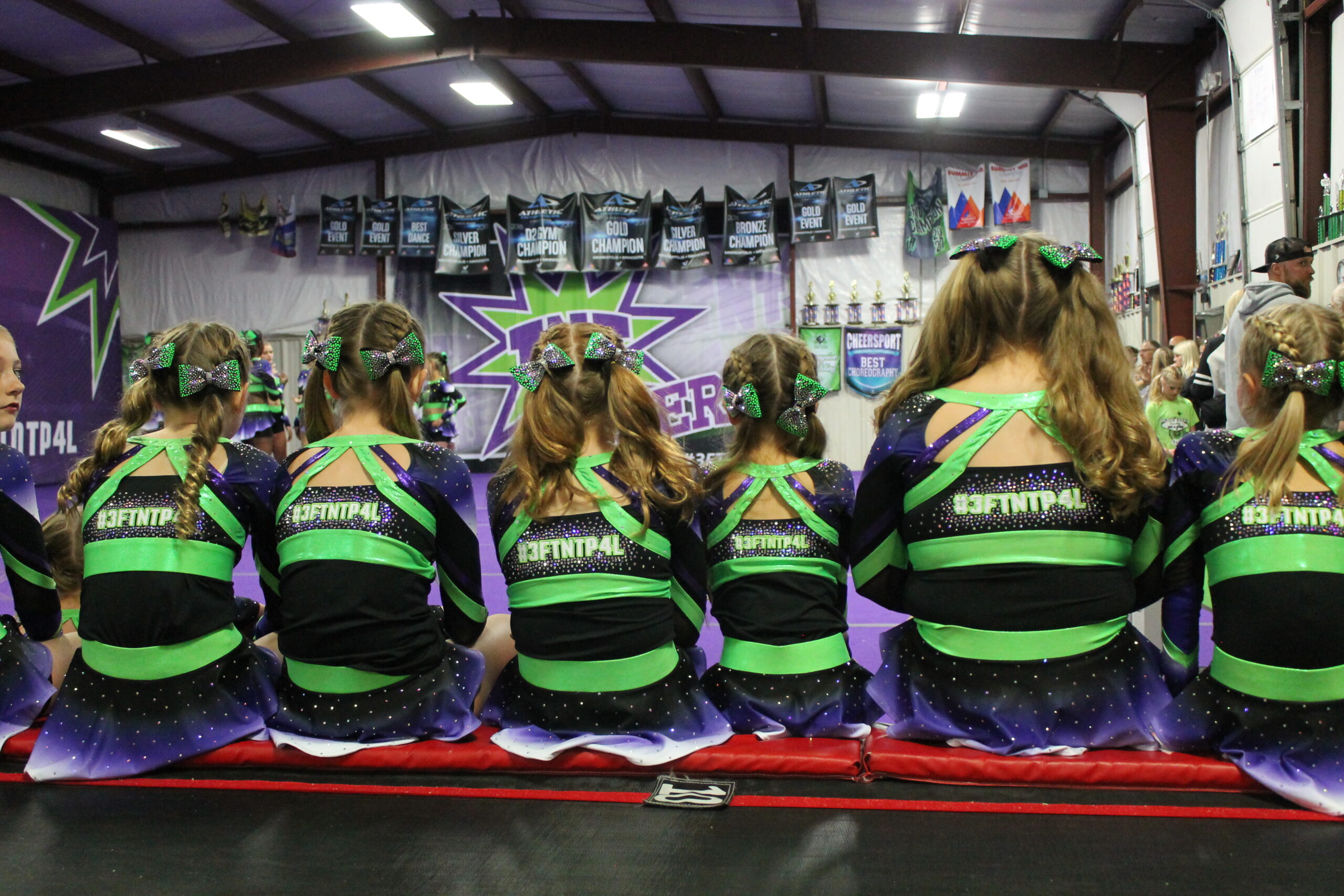 ---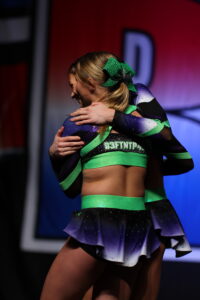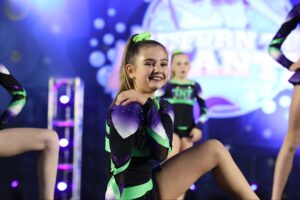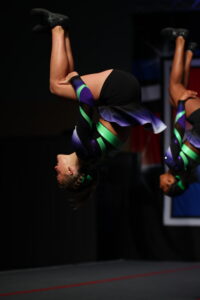 We offer private lessons by appointment – CLICK HERE to sign up for a private lesson. All not current TNT members need to have a signed waiver in order to participate.
Our School Season class registration opens up on Monday, July 31st. Classes begin on Tuesday, September 5th and go through Saturday, April 27th, 2024. CLICK HERE to view our current class schedule.
---